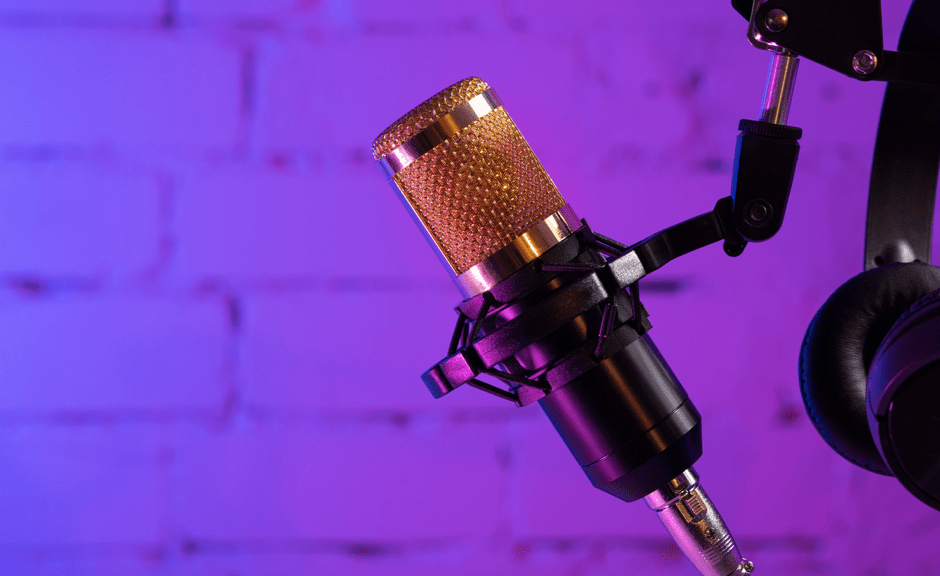 Talking About Assertive Spirituality with the What in God's Name Podcast
Talking About Assertive Spirituality with the What in God's Name Podcast
I had the privilege recently of talking with the lovely folks over at the What in God's Name podcast about the ideas and background behind this Assertive Spirituality project, and if you're reading this before Wednesday, September 28, 2022 there still may be an opportunity for you to join in a Zoom talk back session with all of us at 7 p.m. Eastern.
Here's what you need to know: The podcast is in a 3-part series, with an intro, the conversation between me and Chris Owen, and a followup conversation with the What in God's Name hosts. Here are the links:
1. https://audioboom.com/posts/8160792-502-a-assertive-spirituality-what-is-it-show-bundle-part-one
2. https://audioboom.com/posts/8160793-502-b-ds-leiter-and-assertive-spirituality-in-conversation-show-bundle-part-two
3. https://audioboom.com/posts/8160799-502-c-assertive-spirituality-what-difference-does-it-make-show-bundle-conclusion
And if you want to sign up for the Zoom talk back session on W 9/28 at 7 p.m. Eastern, please sign up for the zoom link by sending an email to whatingods@ribeye-media.com OR go to the website whatingods.com, and click on the magic button on the homepage. There are only so many people that will be able to fit into the session, so sign up soon. Zoom links will be sent out on Wednesday morning.
Thanks so much for your support of this project, once again. The beauty of this community, and so many people out there all doing what they can to make a better world for us all, astonishes me all the time. We can do this thing, friends!
Please follow and like us: